Dellon,with its products of Industrial Videoscope and Borescope,participated in the 2018 National non-destructive testing of Special Equipment Annual Meeting which took place in 22th, Jan.2019 in Chengdu,Sichuan.
During the two-day`s meeting,Dellon exhibited a series of non-destructive testing equipments of top level.All kinds of industrial Videoscope and borescope,no matter the agent products or the products under Dellon`s independent development had appealed the attention of a lot of participants by its excellent quality.Many experts, scholars and inspectors have come forward to ask for the informations about product details,exchange technology,and express their recognition of the Dellon's industrial videoscopes and borescopes.
Dellon exhibited many series of it`s industrial videoscopes and borescopes.
The clients showed great interests of the Dellon`s products.
Zhengzhou Runde Dellonscope Co.,Ltd.is positioned as [the first-class domestic industrial non-destructive testing product provider and service expert",and is devoted to the strategy of technology and service to provide with the customers the best problem solutions.
https://www.facebook.com/videoscopes.runde.1
https://twitter.com/RunDe82616324
https://www.linkedin.com/company/16222262/admin/updates/
https://www.youtube.com/watch?v=x_Sq7a47Osw
86-0371-55693095 +86-13607689331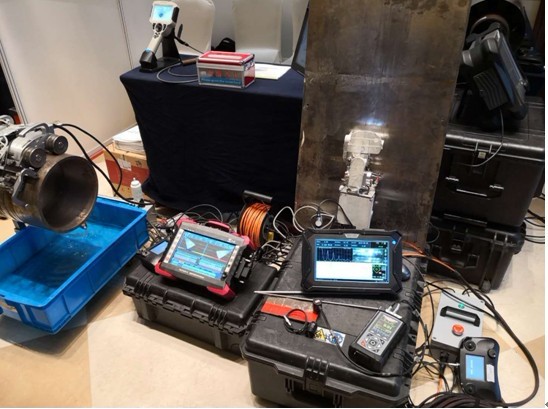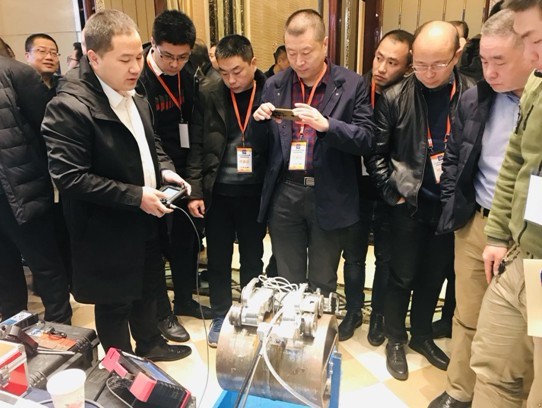 Zhengzhou Runde Dellonscope Co.,Ltd.
Business Type:Manufacturer
Product Range:The Basis of Surgical Instruments
Products/Service:Videoscope , Borescope , Industrial Videoscope , Industrial Borescope , Industry Videoscope , Industry Borescope
Certificate:CE , ISO9001 , FCC , RoHS
Company Address:Henan State University Sci-Tech. Park (East Zone) No.18 Building (B) Floor 8, Zhengzhou, Henan, China